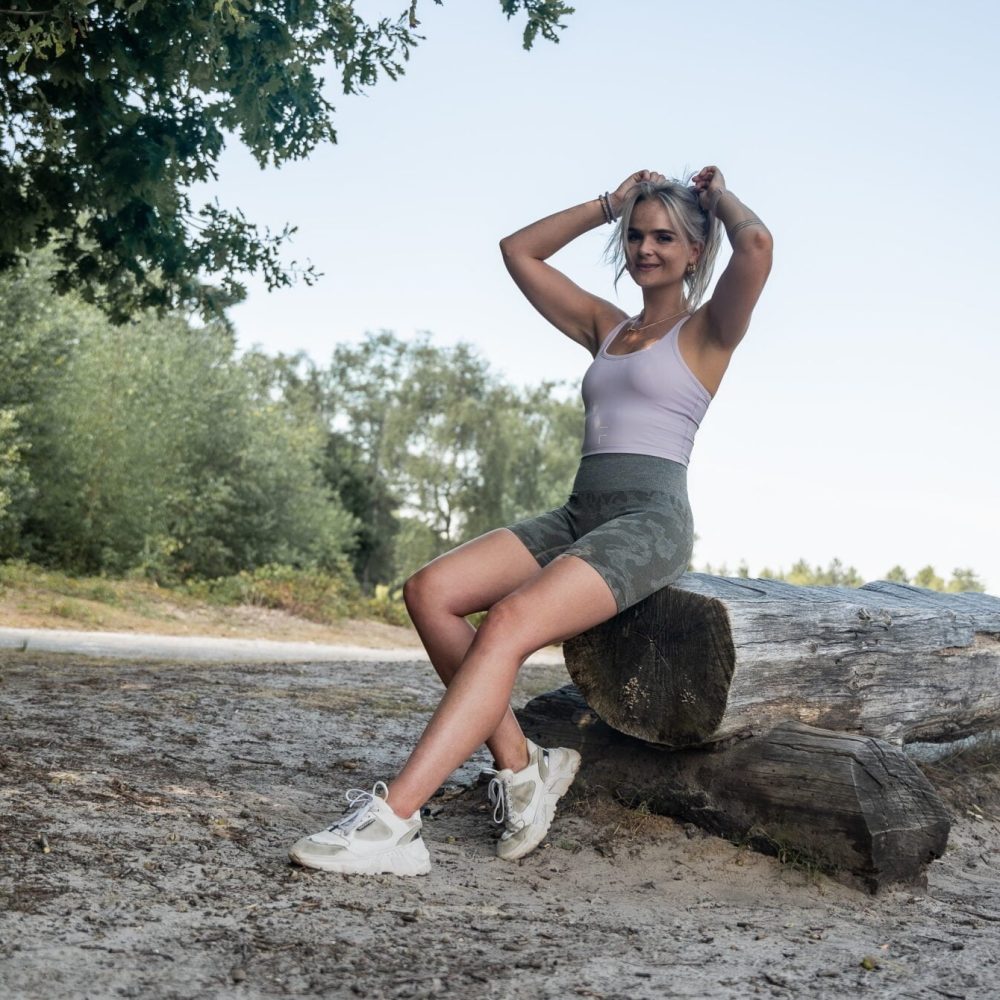 FITT stands for 30% self love 25% balance 15% beautiful 30% strong is 100% awesome.
We believe that a Happy Lifestyle is more realistic and can be maintained longer than a Healthy Lifestyle. The balance of healthy eating, exercise, self-care, positivity, enjoyment and the law of attraction contribute to this lifestyle.
Many women do not feel comfortable in a gym. They feel insecure or intimidated among all those iron-throwing men in strength halls and complicated equipment. With FITT, we want to lower this threshold and uncomfortable feeling. Because ladiesss come on, It's time to shine!
Fitt Wear Fam's Favourites
Exclusive promotions, restocks and more...