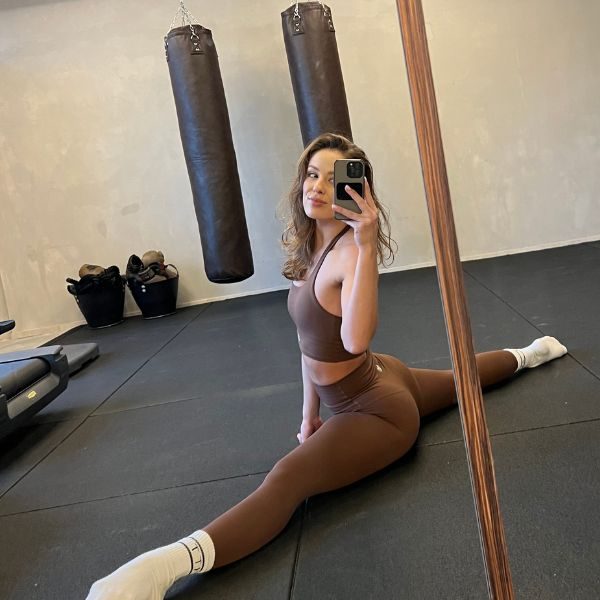 Super High Waist leggings
My absolute favourite from Fittwear! Really, these leggings feel like second skin. So nice to wear! This high waist is also really high waist. So even for taller girls, like me, this is perfect.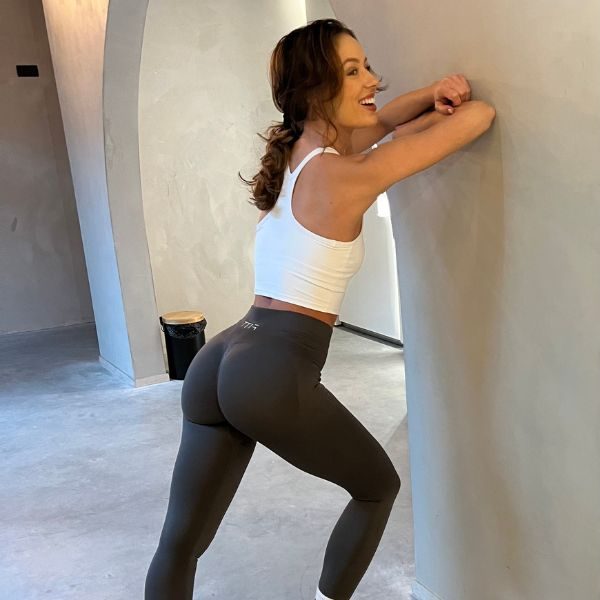 I am a dancer and when I dance contracts, I often lose quite a bit of weight and my muscle definition becomes even more pronounced and my curves often somewhat diminished. I absolutely embrace this, but I also really like a feminine figure with beautiful curves. When I wear the scrunch leggings, it accentuates my curves just a bit more. Whether those are a little less present or a little more. I think these leggings will look great on every woman and give her the self-confidence she deserves.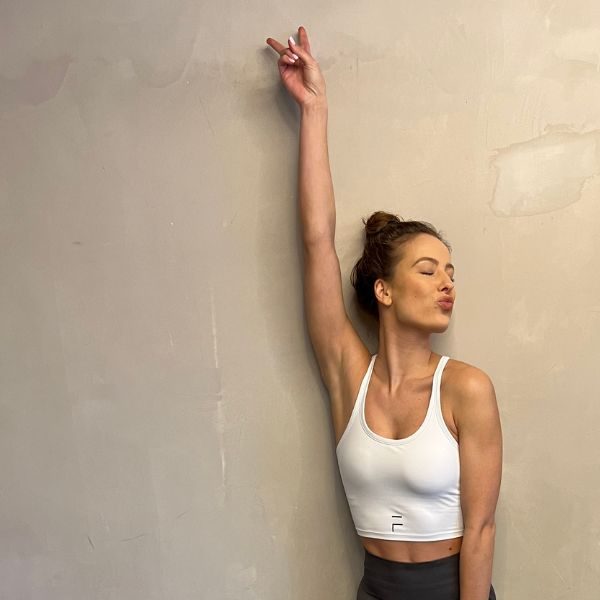 This top is simply fantastic! It is sturdy enough to wear without a sports top and the material feels soft on my body. As a result, I am also not bothered by straps that can sometimes cut into your skin. I am 1.77m tall, so most sports and cropped tops are really short on me. This is not the case with the brave top. The top is just a bit longer, so I always feel comfortable when wearing it. I think this is a real must-have!