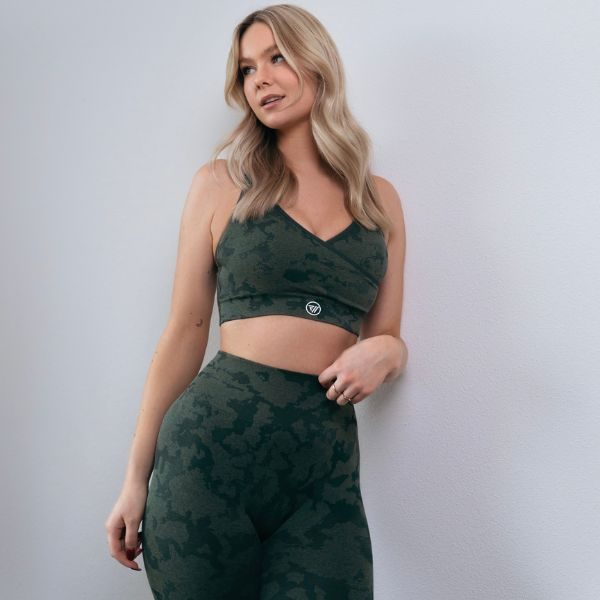 This set really can't be missing from your closet! The print, the shape of the top, everything is beautiful! It fits perfectly, makes sure you have good support at your breasts and that makes this set superfine to work out in. I like the top so much that I will also wear it loose in nice weather.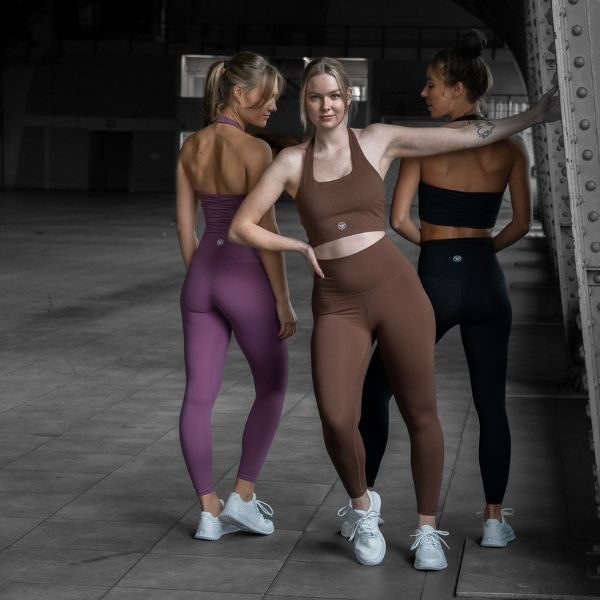 One of my other favourites is the halter top. The cutout of this top makes me feel even more beautiful in the gym. I also like the fact that my shoulders and upper back are not covered, so when doing certain exercises I don't suffer from straps getting in the way.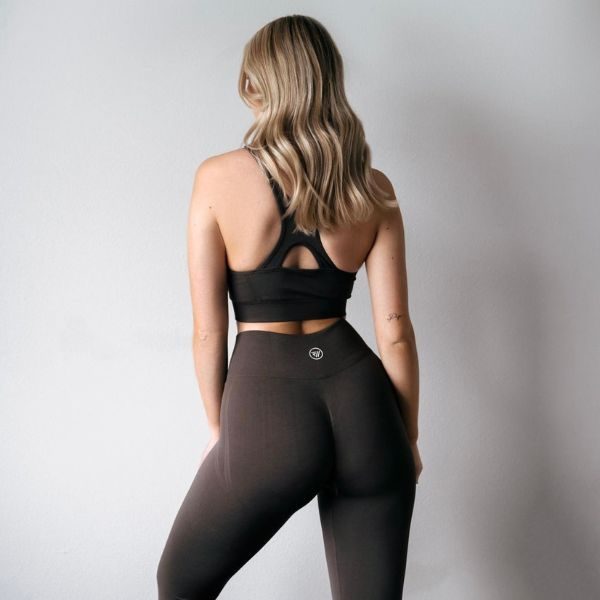 The very finest leggings for me are the Curvy Contour leggings. It is super comfortable and the scrunch makes my buttocks look perfect. A great legging for working out in, but I also use it regularly to lounge around in 🙂 .